ARRESTED? Loved One In JAIL? Get Sophisticated & Strong Legal Defense! Best Defense Lawyer! Criminal Defense Attorney & Immigration Deportation Defense Attorney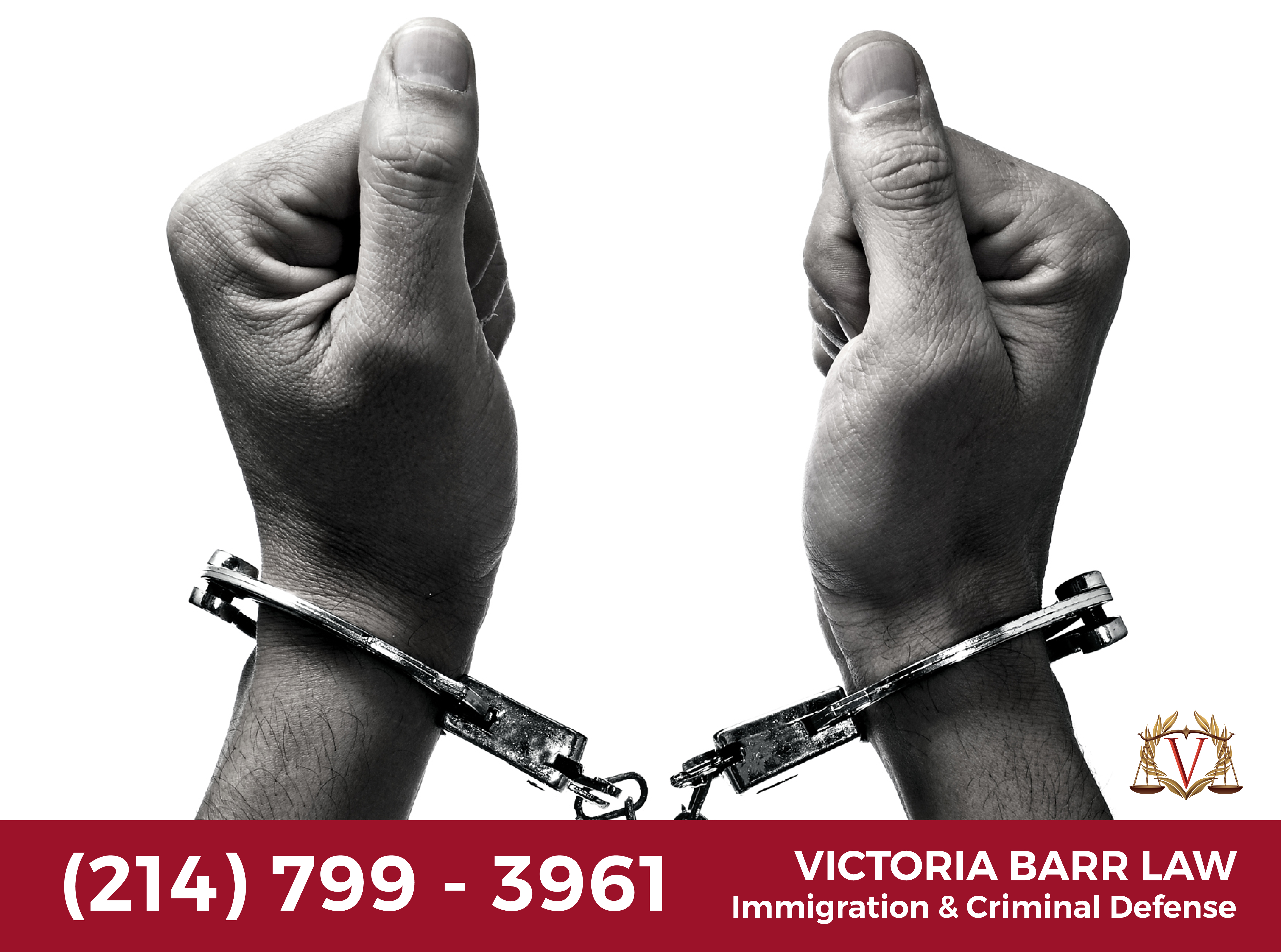 FAST 24-HOUR WRIT & JAIL RELEASES COLLIN AND DALLAS COUNTIES | 214-799-3961| 24 HOURS A DAY, 7 DAYS A WEEK, 365 DAYS A YEAR. TALK TO AN ATTORNEY IN 2-3 MINUTES. SAVE MONEY ON BOND & ATTORNEY FEES. NO CO-SIGNERS or COLLATERAL. NO WEEKLY CHECK-INS. WE CAN HELP YOU. You do not deal with the criminal justice system on a daily basis. We do. CALL US TODAY. YOU HAVE FOUND A SAFE PLACE. (214) 799-3961 | (Se habla ESPAÑOL)
#writbond #victoriabarrlaw
We can provide you fast and reliable Attorney Writ Bond service to those arrested and in jail for Collin County, Frisco, McKinney, Wylie, Allen, Plano, and all surrounding areas. For those arrested and incarcerated in Dallas County Jail and held in a jail located in Garland, Mesquite, Highland Park, University Park, Irving, Balch Springs, Coppell, DeSoto, or Addison, the Attorney Writ Bond may also be able to be filed to help secure the jail release.
Criminal attorney near me
Being charged with a criminal offense is no small matter. Even accusations – unfounded or not – can cause serious repercussions. Very rarely will these types of crises affect just one aspect of your life: they can impact your family life, personal life, professional life, and most importantly, your freedom. Regardless of the charges you face, working with a skilled criminal defense lawyer will be crucial to minimizing the impact that an arrest can have on your life.
WILL I GO TO JAIL IF I WAS ARRESTED?
An arrest occurs when police officers take a suspect into custody. An arrest is complete as soon as the suspect is no longer free to walk away from the arresting police officer, a moment that often comes well before the suspect actually arrives at a jail.

An arrest requires taking someone into custody, against that person's will, in order to prosecute or interrogate. It involves a physical application of force, or submission to an officer's show of force. In sum, the arrestee must not be free to leave. Whether the act by the police is termed an arrest under state law is not relevant.

When deciding whether someone has been arrested, courts apply the "reasonable man" standard. This means asking whether a reasonable person, in the shoes of the defendant, would have concluded that he or she was not free to leave.
Read more...
Texas State law requires anyone who has been put into jail on criminal charges to see a judge before a bond can be set, but there is no guarantee when a judge will arrive. In some circumstances, you could be in jail for days, possibly more than a week, before you ever see a judge. When you or a loved one is locked up and cannot stand another day waiting in jail, there is another way out. You can hire a criminal defense lawyer and have them file what is known as an attorney writ bond, or a writ of habeas corpus.

Why Call My Criminal Defense Firm?
You can call me 24/7 to file an attorney writ bond
I will go at any time of day or night to get your loved one released.
If you need help getting one of these writs to get out of jail as soon as possible, be sure to contact a Plano criminal defense attorney VICTORIA BARR.
Attorney Writ Bonds Can Save You From Spending Days in Jail
When you contact my firm, I will first determine if the charges qualify for an attorney writ bond. If they do, I will head to the county jailhouse at my first opportunity, briefly meet with your loved one, and then file a writ bond with the clerk. Do not worry about all of the necessary paperwork, I can handle it. The jail will then be forced to set a bond which I can then match with an instant cash bond. In most cases, my clients have been able to get out of jail and return to their loved ones in just a matter of hours, rather than waiting days and days in a small cell.

If you or a loved one need to get out of jail as soon as possible, call (214) 799-3961 right now.
Need a Writ Bond? Call (214) 799-3961.
Practice Areas
Criminal Defense
Being accused of a crime is a highly distressing matter that requires the assistance of a skilled lawyer who can defend you from the charges being made against you. If you were arrested for a crime, you need to speak with our team at VICTORIA BARR LAW!
Removal / Deportation
Every year, thousands of immigrants, many of them long-time these were minor and many may have been committed many years ago. However, there is no statute of limitations in removal proceedings. Because of this, the immigration consequences of criminal conduct, whether or not there is a conviction, may be deportation. If you or a loved one is being accused of any crime, YOU NEED A LAWYER NOW! Do not wait. Call our law office now so we may begin working on your defense.
Driving While Intoxicated (DWI)
It is imperative that you immediately hire our D.W.I. defense team. You only have Fifteen (15) days from the date of your arrest to request an ALR hearing, or your license will be suspended and you could then expose yourself to another arrest! A DWI conviction can also have severe immigration consequences, SUCH AS DEPORTATION, restrictions on crossing state lines, disqualification from driving a commercial motor vehicle, and forfeiture of your vehicle.
Redetermination of Custody - Bond
In a criminal case, every person has a right to bond. In immigration court, bond is not available to everyone. Some people are subject to mandatory detention due to a criminal conviction. In immigration court, bond is money paid to the government in return for your release from detention, as a guarantee that you will attend all your court hearings and obey the judge's final order. If you are released on bond, it doesn't end your immigration case. It just means you don't have to be detained while waiting for court hearings.
Shoplifting - Theft
The worst consequence of a guilty plea or conviction for shoplifting is NOT the embarrassment you feel. Shoplifting, like other theft offenses, is considered a "crime of moral turpitude." A conviction for shoplifting is like an indictment against your character, one that will almost certainly impact your employment opportunities forever. A conviction for shoplifting also carries serious immigration consequences. The actual sentence is not considered, so escaping jail time does not prevent you from possibly facing deportation charges.
Our Awards & Memberships
Testimonials
Mercedes Immigration & Criminal Defense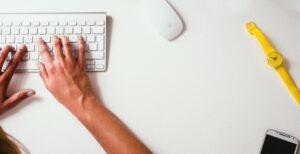 ★★★★★
She's a great lawyer! She is very passionate about her clients and makes sure that they feel like they're important. She is a very hard worker and dedicated to her job.
Alejandra Immigration Matter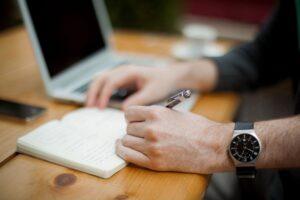 ★★★★★
Excelente Abogada y excelente trato y servicio.
Definitivamente la recomiendo 100%.
Victoria Immigration & Criminal Defense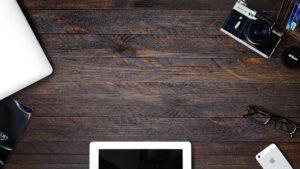 ★★★★★ 10 months ago
Victoria Barr Law! They are there when you need them the most. Ms Barr is an amazing advocate leading the way. She has your back! This is the attorney you want on your side.
Jack Criminal Defense Matter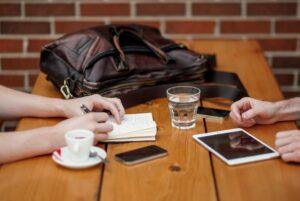 ★★★★★ 6 weeks ago
Victoria has a relentless pursuit of advocating for her clients. She is honest, detailed, and concise in her evaluation of your case(s), which helps all parties involved. There are lawyers in it for billable hours and lawyers in it for their clients. Victoria will always fall on the side of clients. I couldn't think of anyone else more up to the task than her. Highly recommended.
Sarah Immigration & Criminal Defense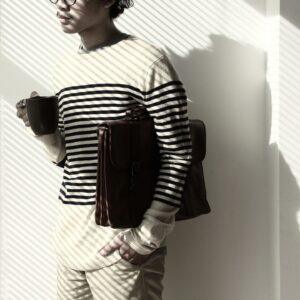 ★★★★★ 7 months ago
I made the right choice when I chose Ms. Barr as my attorney. She answered all of my many questions in a timely matter and cleared up two potentially devastating legal matters for me. Needing attorney is never something you look forward to, but if you need one Ms. Barr is the right choice. Thanks for all your hard work.
Cairo Immigration & Criminal Defense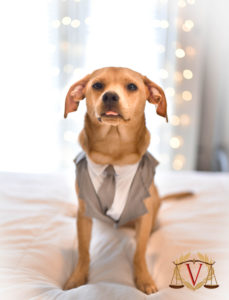 ★★★★★ 1 months ago
Attorney Barr is the best! She was always available during our case and kept us informed of the process. She is very professional and gives realistic expectations of the outcome. She will make sure to do everything in her power to solve your case!
Angela Immigration & Criminal Defense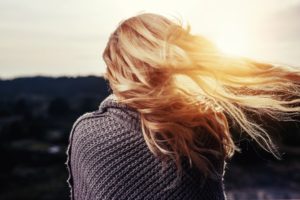 ★★★★★ 4 months ago
Victoria is a lifesaver! She works day and night to meet your needs. Always easy to communicate with and truly cares about you. Highly recommend!!
Juan Immigration & Criminal Defense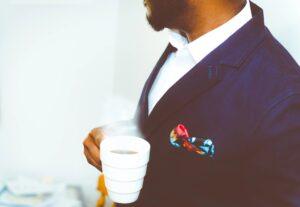 ★★★★★ 3 weeks ago
Victoria and her office are amazing. So helpful with all of the problems that I faced.
Ana Immigration: Political Asylum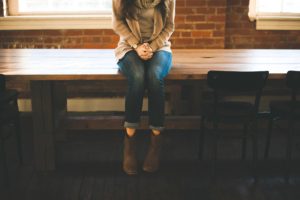 ★★★★★ 7 hours ago
La doctora victoria; es una abogada muy acusiosa, con todos los temas de su especialidad a demás de eso se caracteriza por su profesionalismo deja claro a sus clientes de los pasos procesales y de los diversos resultados ofreciendo tranquilidad y certeza al momento de elegirla como abogada y compañía en una corte ..... De verdad mis felicitaciones muy contenta por la atención recibida y el trabajo q a desarrollado en mi caso . Excelente.
Joan Immigration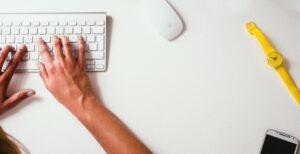 ★★★★★ 2 weeks ago
Attorney Victoria is one of a kind. We've gone thru a process with her and it was worth every penny! Not only is she affordable but she 100% over delivers. She responds to every question to the best of her knowledge and always looks for the right things for her clients. Often times she answers faster than SIRI and you are not going to get there anywhere else.
Previous
Next