FAST 24/7 ATTORNEY WRIT BOND FRISCO | PLANO | WYLIE | MCKINNEY TEXAS
Testimonials
She is an amazing lawyer. Very easy to reach. In fact, she will reach out to you and remind you to bring the remaining documents. I was procrastinating to collect some of the documents for my application and she always checked on me to make sure I get everything done without any mistake. For this kind of service, her price is surprisingly affordable. I strongly recommend.
Excellent response, quickly consulted and resolved our issue. Thank you Attorney Victoria!
Just Awesome and everything on time
I could not thank Victoria enough! Working with her was great and  appreciate her support during the process. I look forward to working with her in the future and could not recommend her enough!
Best attorney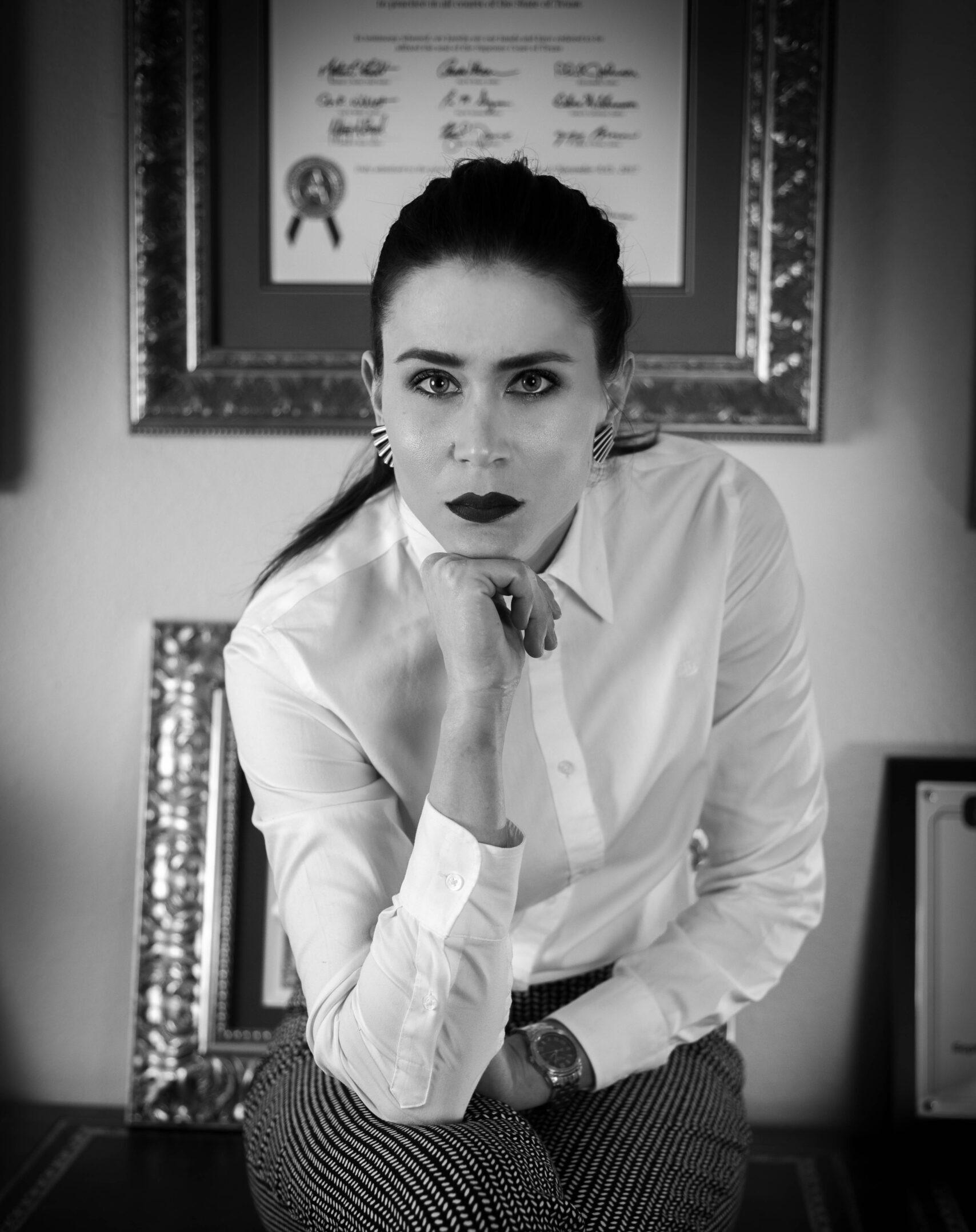 FAST 24-HOUR WRIT & JAIL RELEASES COLLIN COUNTY 214-799-3961| 24 HOURS A DAY, 7 DAYS A WEEK, 365 DAYS A YEAR. TALK TO AN ATTORNEY IN 2-3 MINUTES. SAVE MONEY ON BOND & ATTORNEY FEES. NO CO-SIGNERS or COLLATERAL. NO WEEKLY CHECK-INS. WE CAN HELP YOU. You do not deal with the criminal justice system on a daily basis. We do. CALL US - T. (214) 799-3961 | (Se habla ESPAÑOL)
Practice Areas
Criminal Defense
Being accused of a crime is a highly distressing matter that requires the assistance of a skilled lawyer who can defend you from the charges being made against you. If you were arrested for a crime, you need to speak with our team at VICTORIA BARR LAW!
Removal / Deportation
Every year, thousands of immigrants, many of them long-time these were minor and many may have been committed many years ago. However, there is no statute of limitations in removal proceedings. Because of this, the immigration consequences of criminal conduct, whether or not there is a conviction, may be deportation. If you or a loved one is being accused of any crime, YOU NEED A LAWYER NOW! Do not wait. Call our law office now so we may begin working on your defense.
Driving While Intoxicated (DWI)
It is imperative that you immediately hire our D.W.I. defense team. You only have Fifteen (15) days from the date of your arrest to request an ALR hearing, or your license will be suspended and you could then expose yourself to another arrest! A DWI conviction can also have severe immigration consequences, SUCH AS DEPORTATION, restrictions on crossing state lines, disqualification from driving a commercial motor vehicle, and forfeiture of your vehicle.
Redetermination of Custody - Bond
In a criminal case, every person has a right to bond. In immigration court, bond is not available to everyone. Some people are subject to mandatory detention due to a criminal conviction. In immigration court, bond is money paid to the government in return for your release from detention, as a guarantee that you will attend all your court hearings and obey the judge's final order. If you are released on bond, it doesn't end your immigration case. It just means you don't have to be detained while waiting for court hearings.
Shoplifting - Theft
The worst consequence of a guilty plea or conviction for shoplifting is NOT the embarrassment you feel. Shoplifting, like other theft offenses, is considered a "crime of moral turpitude." A conviction for shoplifting is like an indictment against your character, one that will almost certainly impact your employment opportunities forever. A conviction for shoplifting also carries serious immigration consequences. The actual sentence is not considered, so escaping jail time does not prevent you from possibly facing deportation charges.